Looking for the Right Vehicle Repair Service?
get your fair-priced repair estimates
We realize that anything can happen unexpectedly, so we've made it easy for you by providing towing 24/7.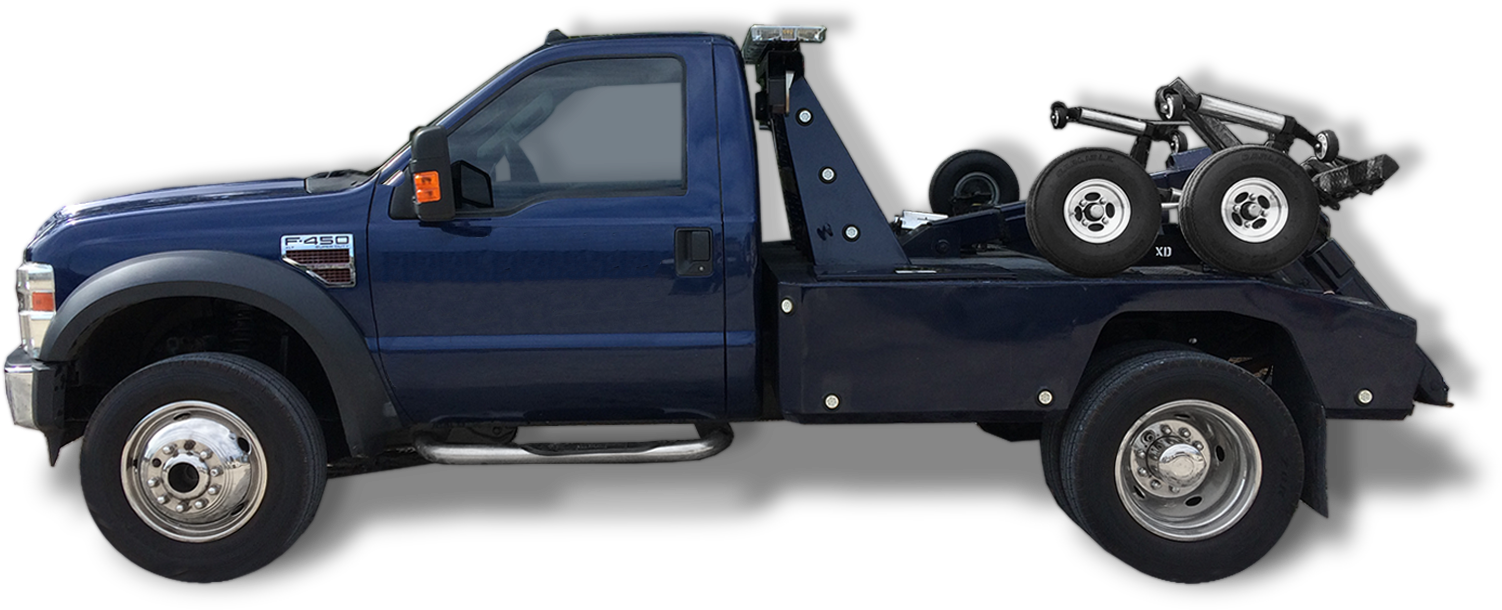 What We Do
We offer full service auto body repair, vehicle mechanical repair, maintenance & towing
Auto Body & Collision Repair
Roadside emergencies, fender benders and auto accidents are stressful, but dealing with your auto shop doesn't have to be. We are located in Fort Qu'appelle Saskatchewan and ready to get you back on the road as quickly and safely as possible. Our professional staff are committed to providing the best service every time, from 24-hour towing service to our SGI-accredited motor vehicle body repair shop.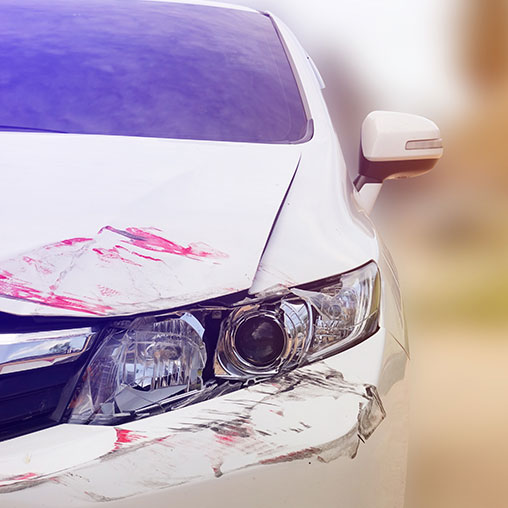 Vehicle Repairs & Maintenance
We provide brake, shock and strut repairs, engine scans and more. Whether you need scheduled maintenance or emergency repairs, give us a call. We also have a fully qualified towing service if you need us to come get you.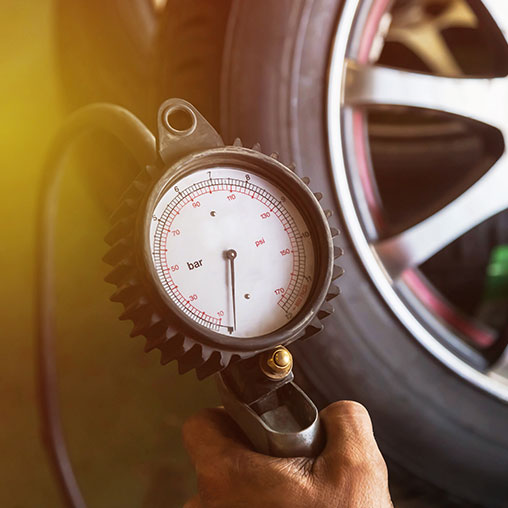 24 Hour Towing & Recovery Services
Our drivers are all Wreckmaster trained and we service the Fort Qu'Appelle area with our towing fleet for all your towing needs. Are you using insurance for your towing fees? Call us – we tow for a number of insurance companies and are here to help.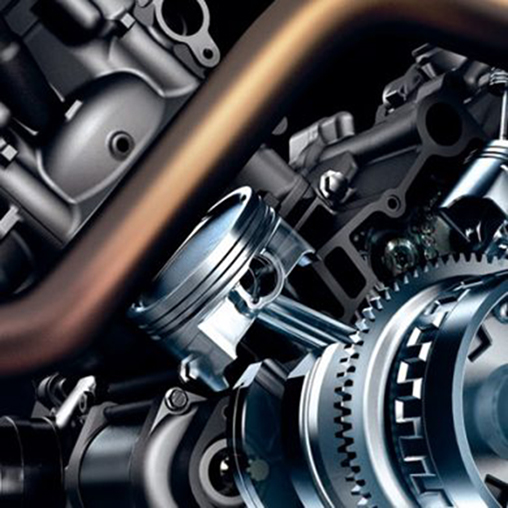 Bumper to Bumper PROTECTION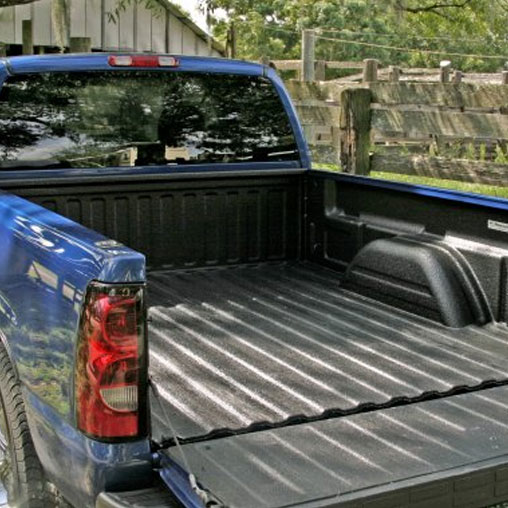 An Extreme Coating for Extreme Living!
We provide the highest level of corrosion, impact and abrasion resistance for your
truck bed, grille guards, bumpers, rocker panels and more…
Tire & Windshield Repair & Replacement
We have a good selection of new and used tires and do tire repairs as well. We also do windshield chip and stone repairs and can even replace your windshield if required.
We're committed to having qualified professionals on hand to work for you. Attention to detail is very important to our staff. We offer a variety of services.
File your claim with
Auto eClaim
SGI's Auto eClaim registration is a fast and easy way to file your auto claim and book a vehicle damage appraisal appointment online anytime. Auto eClaim is now mobile friendly, allowing you to select a desktop or mobile-optimized version of the service. (Your vehicle must be registered in Saskatchewan to use this service.)

Schedule
Your Appointment
Today
Your Automotive Repair & Maintenance Service Specialist. Courtesy cars available. 
Call: 306-332-4688